Europe's premier designers and manufacturers of mirrors for commercial vehicles
Welcome to the Ashtree Vision and Safety website. Now into a fifth decade of trading, we are Europe's premier designers and manufacturers of mirrors and accessories for commercial vehicles. We also produce a comprehensive range of mirror arms, mounting brackets and accessories  for on and off highway vehicles.
Still family owned and managed, Ashtree have a desire and passion to increase visibility and create solutions for blind spots on all types of vehicle and machine. With no outside share holders to be accountable too we are able to create products that we feel are the best solution rather than something that would satisfy a balance sheet. Designing internally, or working with consultants when required, enables us to manufacture the commercial mirrors and accessories that we feel offer the best solution to a visibility issue.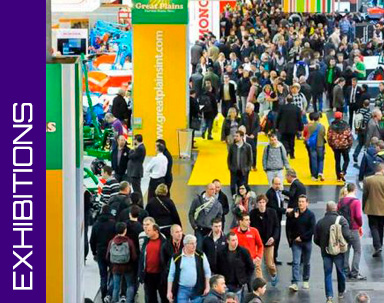 Being a UK exporter of mirrors and mirror arms for commercial vehicles and off highway machinery, we exhibit at many of the major trade shows around Europe.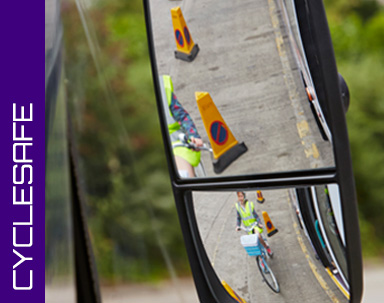 Cyclesafe mirrors allow buses to see cyclists in blind spots. For many years trucks have been required to have an extra wide angle, mirror to improve visibility. Yet buses, which can be the same size and operate in a stop-start urban environment, do not.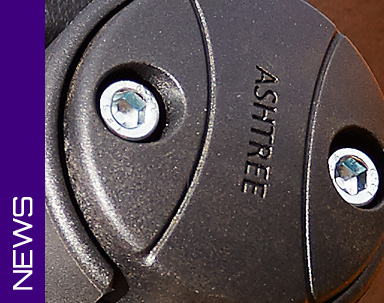 All the latest news from Ashtree Vision and Safety.
The latest from Ashtree Vision and Safety